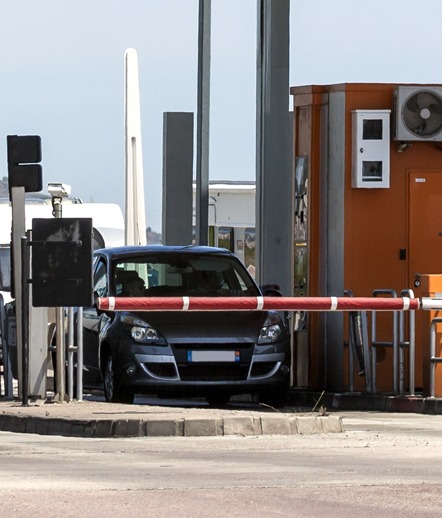 The ZoneGuard™ Pneumatic Boom Gate is designed to provide an automatic gate solution in hazardous environments, where the use of an electric boom gate may be unsafe due to the risk of fire or explosion.
These include
Oil and gas installations – including drilling, downstream processing, and fuel distribution facilities.

Facilities storing LPG or other flammable gases.

Facilities storing oxygen or other oxidants.

Facilities storing flammable liquid-based paints, inks, and hydro-carbon solvents.

Food and pharmaceutical factories which use fine powders that may be subject to an explosion risk.
Pneumatic Boom Gate Features
Ball-bearing shaft for silent operation.

Fully counterbalanced for smooth operation.

Soft stops at both ends of travel.

Class 2 reflective striping fitted to both the post and the boom arm.

All steel components zinc plated for superior corrosion resistance.
Download your ZoneGuard™ Pneumatic Boom Gate brochure: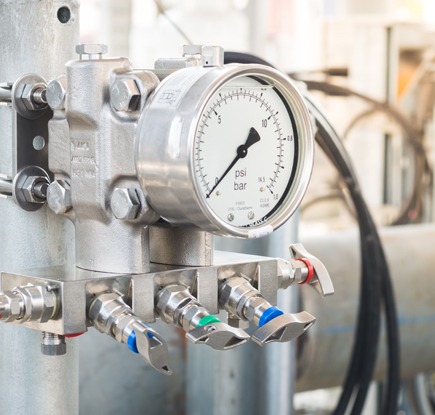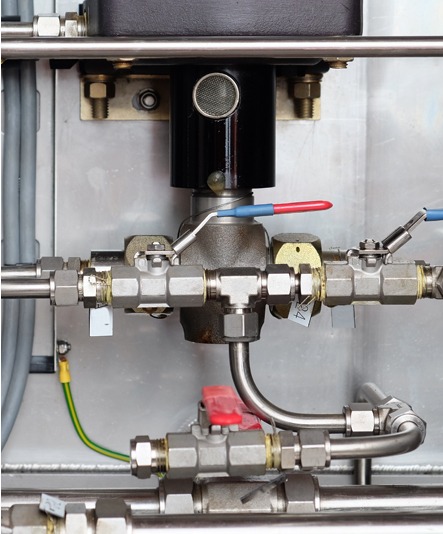 Specifications for the ZoneGuard™ Pneumatic Boom Gate
Boom Arm Length:
Up to 5 metres as standard, variations may be available upon request.
Boom Arm Material:
80mm O.D. Grade 5005 High Strength Aluminium tube, 3mm thickness
wall section.
Spindle Bearing Boom Arm End Stops:
80mm Deep groove ball bearing
Mechanical hard stops internal to
Pneumatic Actuator
Shipping Weight:
Post and mechanism – 70Kg, Boom Arm and Counterweights – 40Kg.
Total shipping weight- 110Kg
Surface Treatments:
Powdercoat over 13-micron thick electrolytic Zinc Plating.
Rotating Assembly – 13 Micron electrolytic Zinc Plating.
Mounting Plate (Stationary) – 13-micron electrolytic Zinc Plating.
Boom Arm – Aluminium – Lacquer coated.
Base Plate:
440mm x 440mm – 10mm Mild Steel Plate