Portable Boom Gates – Solar Powered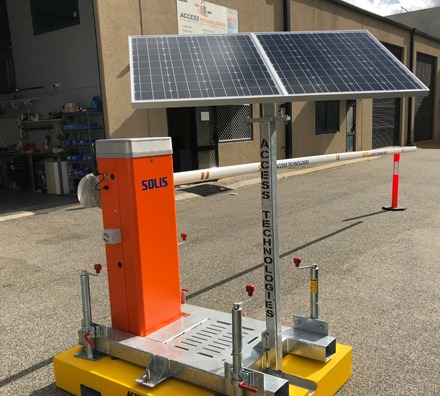 Solar Boom Gate
Designed and constructed by Access Technologies, SOLIS is a fully portable solar powered Boom gate.
Ideal for use in remote locations where running mains power to the gate is problematic or expensive, SOLIS is powered by 2 solar panels. The solar panels are rotatable through 360 degrees allowing for maximum efficiency. The units are battery backed to ensure continuous operation – even on cloudy days making SOLIS extremely reliable in remote applications.
SOLIS is ideally suited to:
Building and construction sites

Road works

Mining and extractive industries

Government and Corporate events

Sporting Events

Logistics

Remote locations
Two SOLIS Models
1. Solar Boom Gate fitted to a fully welded and galvanised skid that can be transported to site in a one tonne ute or a box trailer. Each unit has forklift tine pockets on each side to allow for easy loading, unloading and manoeuvrability. Once in position set up is fast and convenient. Installation is a simple process requiring basic hand tools and can be completed in 15 minutes.
2. Solar Boom Gate fitted to a steel reinforced concrete foundation. This robust model has been specifically designed for mining and industrial applications.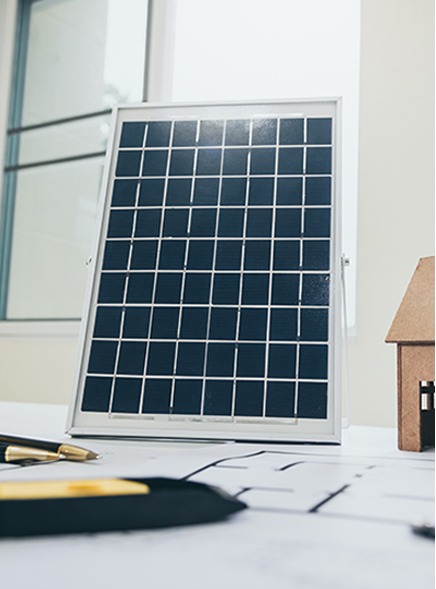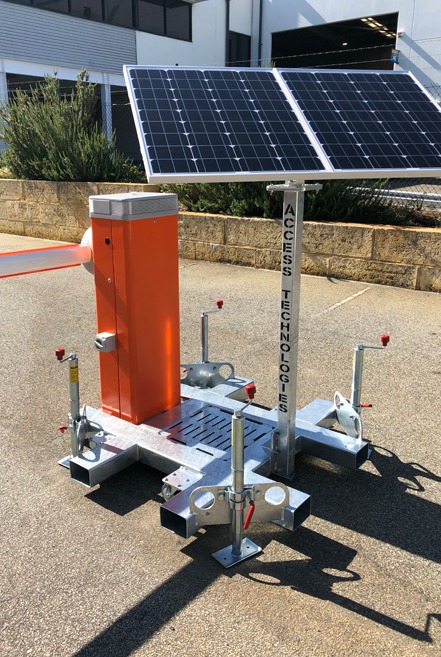 Mechanical
Boom Arm Length: 3-7m as standard
Boom Arm Height: Adjustable – 1100mm to 1300 mm
Boom Arm Material: Aluminium
Size of Base: 800 Kg total – Steel reinforced Concrete Base
Adjustability: Fully adjustable; Suitable for uneven terrain
Allowable Cycle Rate: 400 Operations per 24-hours
Electrical
Solar Panel: 2 X Solar Panels (Rotatable Through 360 Degrees) And
                         2 X Deep Cycle Batteries Are Standard.
Power Isolation Switch: Standard On All Gates
Mains Power Option: Solar Or Mains Powered Option
Control System
Range: 50m as standard, up to 300m with booster
Access Control: 2 X 2 Channel remotes as standard
Standard Safety Features
Lights: Fitted with flashing LED strip lights as standard
               Flashing beacons or traffic lights available upon request
Power Isolation Switch: Standard on all gates.